S Series
Simple yet addictive scents perfect for any occasion or for daily wear. Made for Him and Her.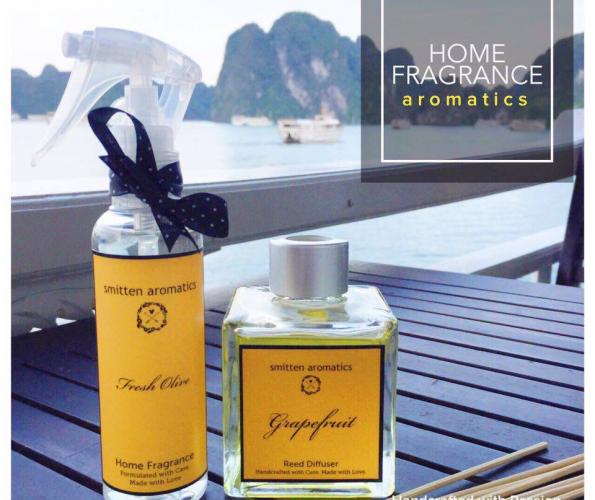 Home Fragrance
Fragrances designed to refresh your sanctuary. Made for your Homes, Rooms & Linens, and Cars.

Bespoke Services
One of the beautiful things about fragrances is the ease and ability to make it your own. 
Contact us for your own personal perfume blend or giveaways fitting for any occasion.
Smitten has and always will be handcrafted with passion, made with love, and created with you in mind.
Truly Custom & Made For You